What is Counselling? 
Counselling is an intentional, courageous and compassioned act of change. It is a relational process intended to support an individual's emotional and physical well-being through the process of reflection and change. It is a collaborative work between the client and the counsellor. Its goal is to empower diverse individuals to work toward living more satisfying and to accomplish their goals across their lifespan. This is the power of counselling, a meaningful conversation.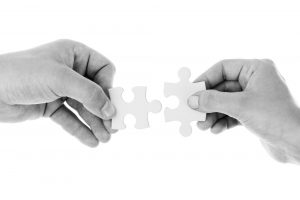 Why come to Counselling? 
We all have our own unique coping mechanisms to deal with issues happening in life. When they serve us well, great! When they do not, we find other ways to deal with the issues. Going for counselling is one of the other ways.
People come to counselling for a variety of reasons. Some of the more common reasons are to talk to a third person, to have someone to listen, to clarify the issues we are struggling with and explore possibilities to manage them, and to find meaning and enjoyment in our lives.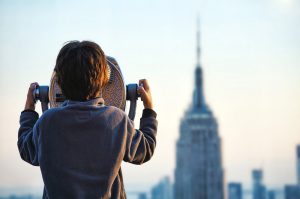 What are the risks and benefits of Counselling? 
Counselling, like any other healthcare interventions, has many benefits.
When it is effective, clients report a variety of positive changes including increased confidence, better mood, more energy, increased clarity about decisions, better problem-solving, higher self-esteem, greater self-understanding, relief from previously troubling symptoms and patterns, and better relationships with other people.
However, counselling may not be effective for everyone all the time. During counselling, you may recall and talk about troubling incidents and memories, and experience strong emotions. Nevertheless, your active participation, including your willingness to engage in an open conversation with me in the sessions and try new strategies during and between sessions, could help you get the most out of it.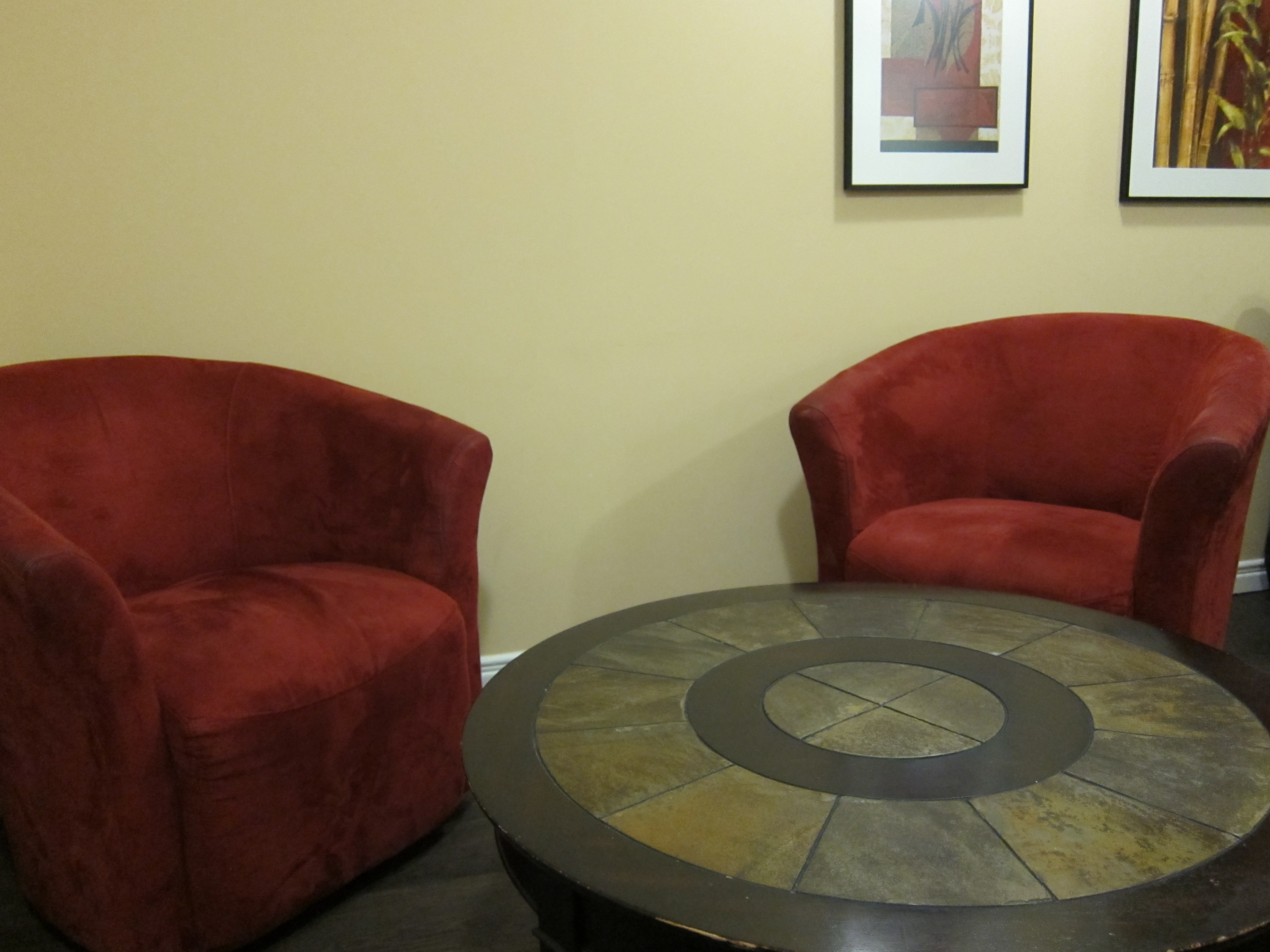 What should you expect in the Counselling Process?
I will spend some time gathering information about you.
Together we will go over the consent form, the limits of confidentiality, the risks & benefits of counselling, payment & cancellation policy, answer any questions you may have about these matters.
We will then start our counselling process. Usually by the end of the first session, we will have established a goal of what you would like to achieve in the coming sessions.
The length of time for counselling really depends on your situation and goals. I offer both short-term and long-term counselling support. Appointments can be scheduled on a weekly, bi-weekly, or monthly basis depending on your own pace.