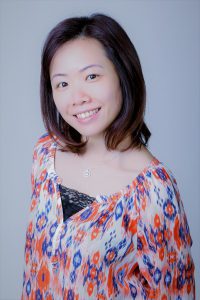 I am a Registered Clinical Counsellor (#11908) and a Canadian Certified Counsellor (#6353) with a Master of Education in Counselling Psychology from Simon Fraser University in Canada, a Master of Arts in Trauma Psychology from The Chinese University of Hong Kong, and a Bachelor of Arts with a Psychology major & Counselling and Human Development minor from Simon Fraser University.
My passion to be a counsellor has never stopped growing. A family member of mine who has been struggling with mental health issues for years inspired me to go into the field of counselling. I have also been through counselling at different points of my life, which helped me gain a better understanding of the counselling process and its benefits as a client.
My interest in counselling continues to grow through my work with children (living with and without special needs), youths, students, families and adults including individuals who identified themselves as lesbian, gay and bi over the years. I have had the opportunity to support many individuals in their journey dealing with anxiety, panic attacks, self-harm, depression, stress, family and relationship issues, cultural transition and adjustment, trauma, career & academic planning, and physical disability and illness. I believe that human connection is the basic ingredient for healing, and my presence in the therapeutic setting can facilitate that.
My counselling approach is grounded in Narrative and Existential theories. I also draw on a variety of therapeutic approaches, such as Mindfulness Self-Compassion, Acceptance and the Commitment theory, Play and Art therapies, and Cognitive Behavioral Therapy.
Areas of Practice
Career Exploration
Academic & Career Planning and Decision Making
Anxiety & Panic
Depression
Life Transition & Adjustment
Traumatic Event Experience
Stress Management
Parent Support & Self-Care
Grief and Loss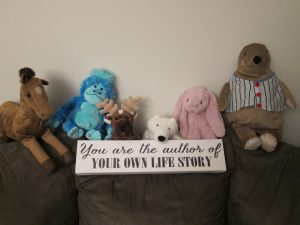 Let's take action 
I believe possibilities are possible. But there are times we may not be able to see them on our own. That is where we usually feel stuck.
Having a conversation to clarify concerns and explore alternatives would be a great way to get moving again.